Vacancies
Internships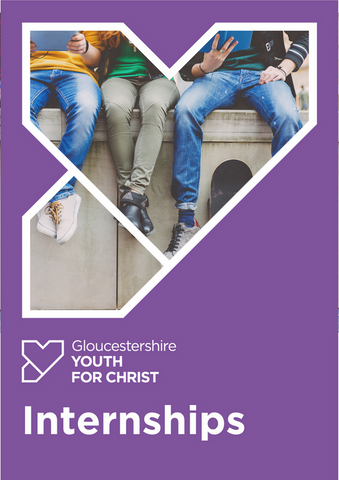 We don't believe every gap year should be the same. Your situation, your personality, and your aims are different to other people's. A gap year should reflect that.

You may have just finished Year 13 and want a break from formal education; you may have just completed university and are looking to serve God for a year before entering the work force. You may be seeking a year to gain experience, whilst exploring the direction you think God wants you to take next.

We want your year out to be one that allows you to grow and develop as much as possible. You will gain skills, qualifications, and experiences that develop you and your character.
We are unable to sponsor a visa and it is essential that you have the right to work in the UK.
If you would like to find out more about our internship opportunities, please download our brochure.
Enquire about an internship
If you would like to discuss with us the possibility of an internship, please complete the form below. Someone will get in touch shortly.