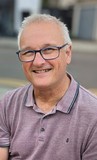 Paul Bennett
Director
Paul has been the Centre Director since 2001, prior to this he was a church based youth worker in London. He has also been involved in the management of residental housing for people with learning difficulties. He is a member of the British Youth for Christ Local Ministries team with responsibilty for supporting Youth for Christ centres in the South West and pioneering new expressions of Youth for Christ in the region.

Paul loves cycling and is a fan of Southampton FC.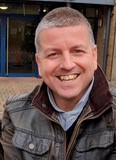 Matt Craig
Youth Work Lead
Matt joined the team in 2023. He has previously been a church based youth worker and prior to that he was in retail management.
Matt enjoys telling bad jokes, as well as talking about Manchester United. He is keen on most sports.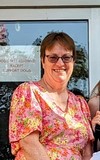 Geraldine Luffrum
Bookkeeper
Geraldine is a whizz with figures and makes all things financial seem much simpler. She can often be found being taking for a walk by her dog Alfie.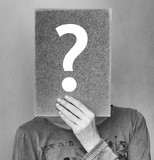 Youth Worker
Currently Vacant
We are currently looking into options to recruit a new youth worker.